Over 65 Years of Service
Established in 1953
Our legacy speaks for itself. Our work has stood the testament of time for over half a century helping spread God's word through the work we provide.
OUR COMPANY IN NUMBERS
Why Choose Us?
The staff at Roe Messner & Associates are part of an elite team that work together to bring it's users the information they want.
1M+
Gather for Sunday services
OUR COMPANY
Professional Team
Ronald Messner
Founder
He is considered to be the most renowned church builder of our time.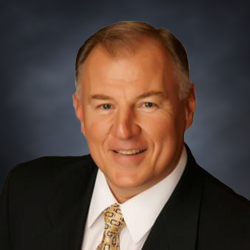 John Doe
Project Manager
He is leading the way in innovative fundraising strategies.
America's Church Builder
Roe Messner & Associates is dedicated to planning and building facilities for worship, education, and fellowship. Roe Messner, "Master Builder" and founder of the Company is "America's Largest Church Builder" - the leader in designing and building America's church sanctuaries, campuses and facilities.